Tactical training & equipment for police and military dog handlers
Cage Code: 6T9C4
UEI: UJCBNHKBANA1
Duns Number: 042175239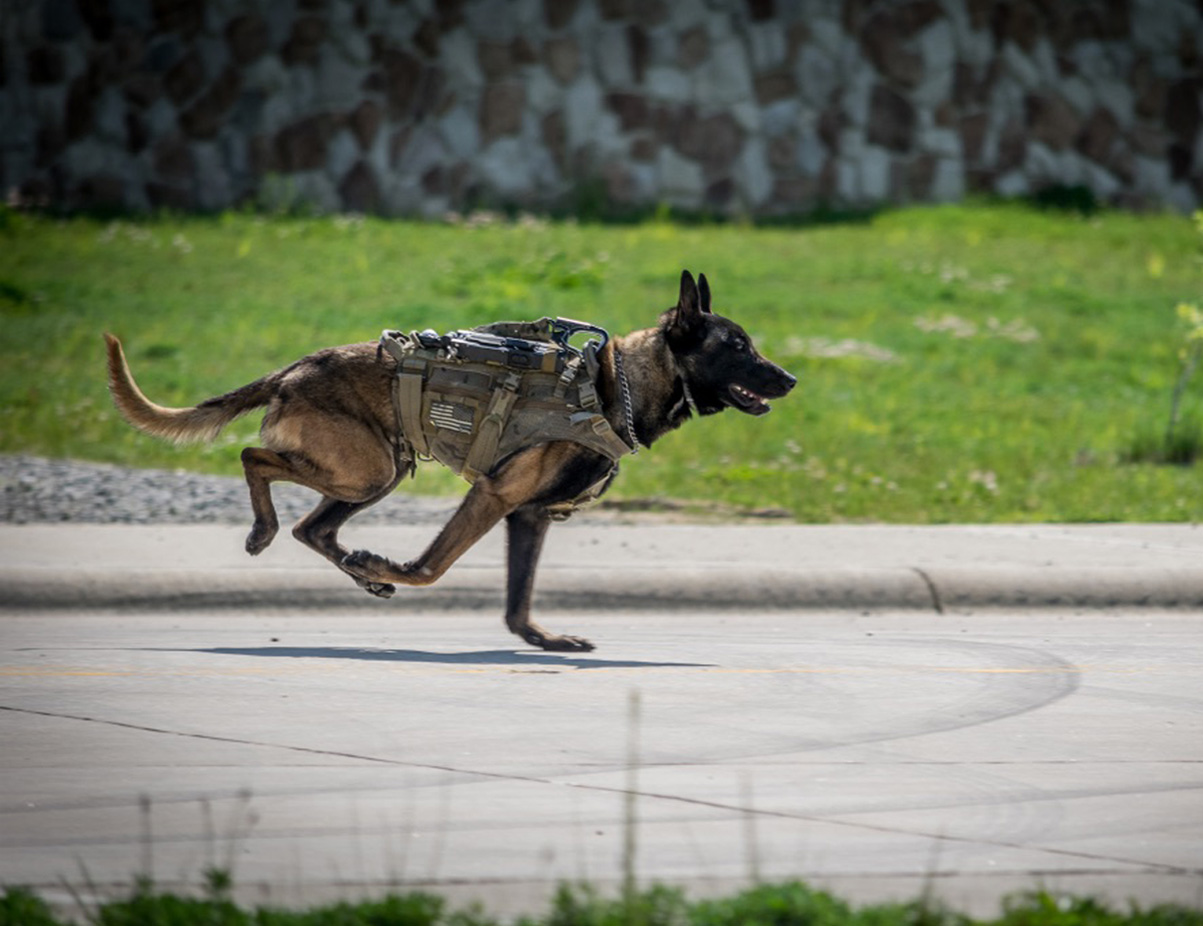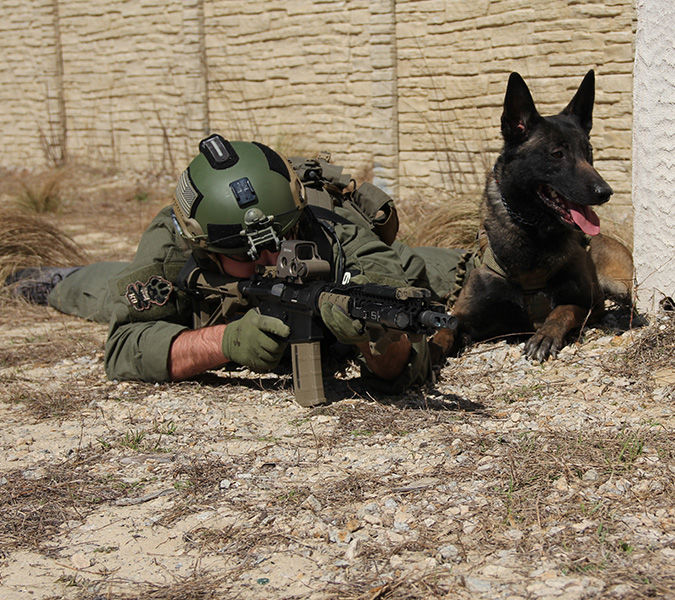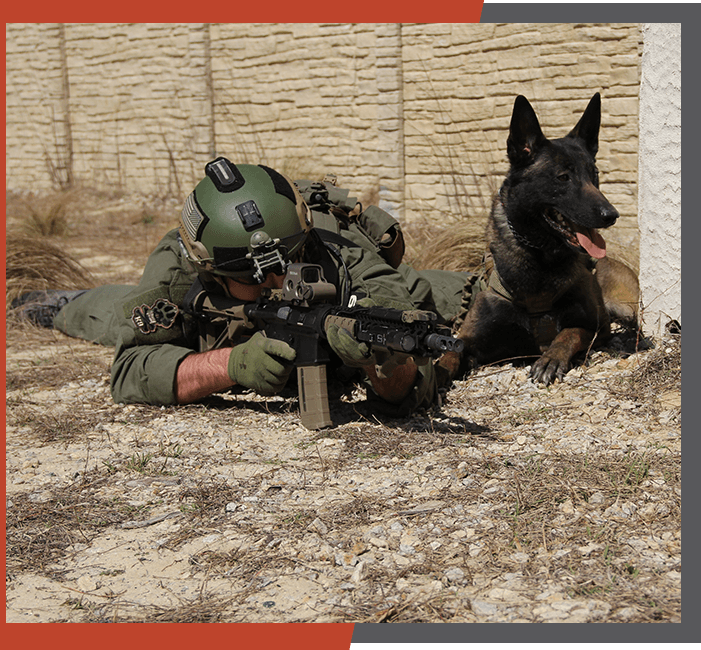 Police
& Military K9 Training & EQUIPMENT
Direct Action K9 provides professional law enforcement and military K9 handlers with detailed capability assessments, live training, and superior equipment to accomplish their duties.
We seek to enhance your organization's ability to employ its organic K9 assets in the most effective and efficient manner possible utilizing combat tested and proven techniques regardless of the tactical situation.
Made in the USA

Our superior tactical K9 products are developed by Special Operations handlers and proven under fire.
Direct Action K9 designs and manufactures truly innovative equipment for America's K9 handlers. All our products are combat-proven, tested and made in the USA.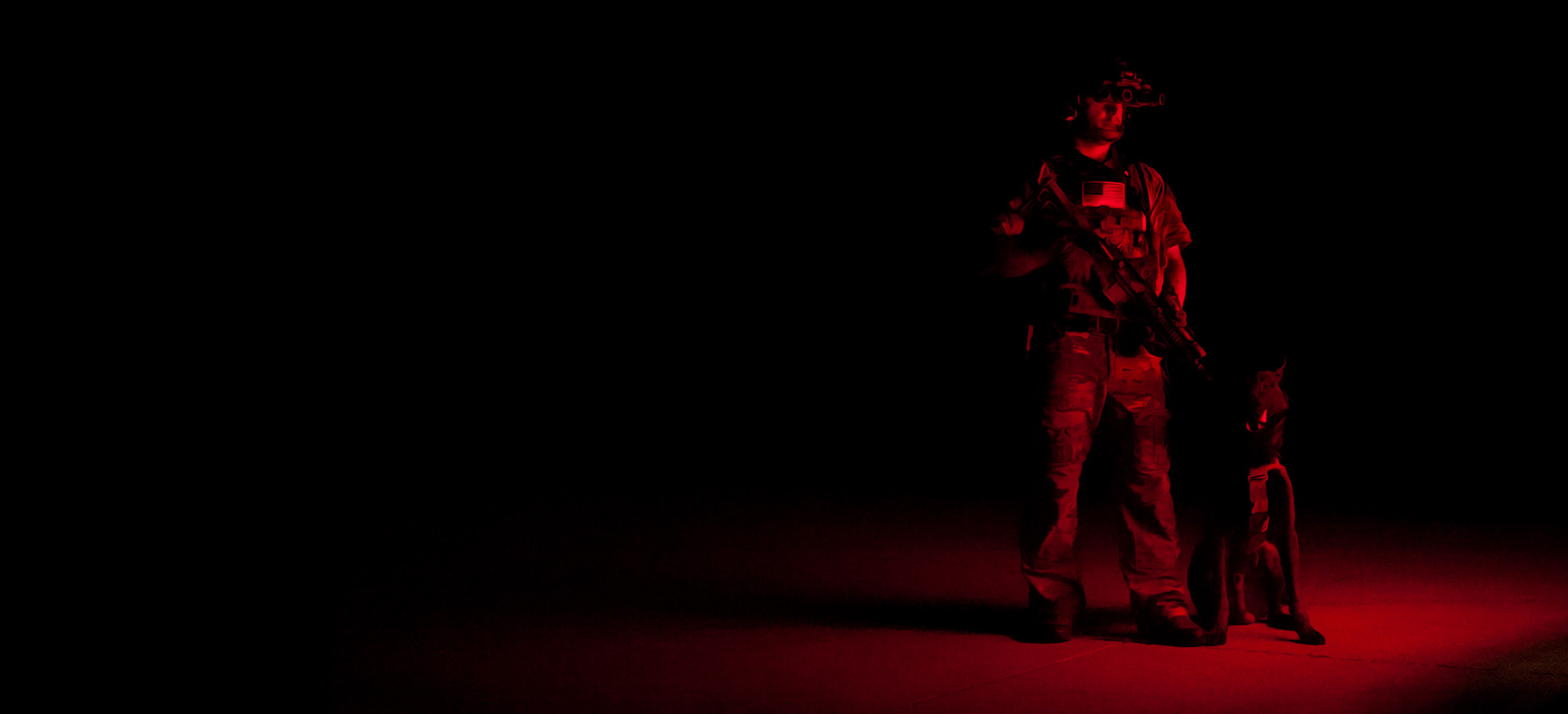 Direct Action K9 is a veteran-owned and operated company.

All of our products are combat-proven, made in the USA, and Berry Compliant.

We customize training classes to your needs.
We are former Army Special Operations & SWAT K9 handlers

We provide real world experience utilized in combat and here at home